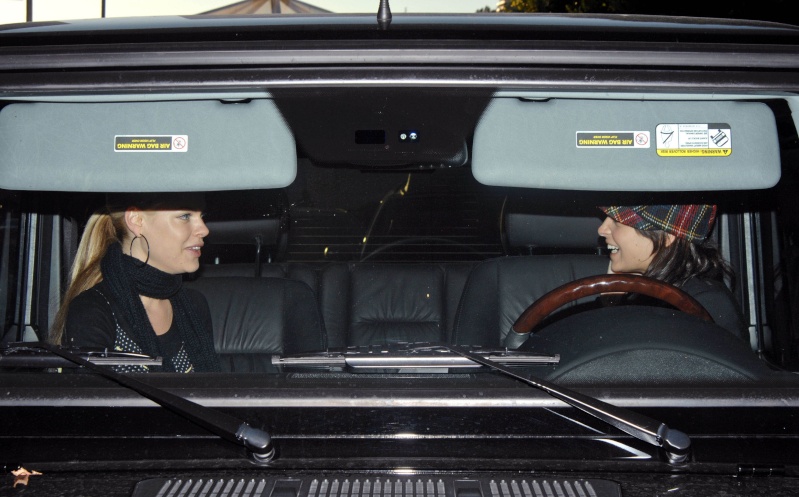 :arrow:
WHILE their men were hard at work in Sydney, Sophie Monk and Nicole Richie bonded at LA celeb shopspot Fred Segal.
Their respective lads, Good Charlotte rockers Benji and Joel Madden were in town for a 36-hour chatfest to promote their fourth album, Good Morning Revival.
Benji was sending his love to the LA-based Monk as music writer Kathy McCabe sat down to talk to the twin brothers about the new musical direction unleashed by the single, `Keep Your Hands Off My Girl', which the band "leaked'' on their MySpace page.
"Well done Australia, you've produced a good one there,'' he proudly said of Monk.
The brothers, who have enjoyed major success here since the release of their debut self-titled album in 2000, plan on spending a lot more time in Australia in 2007.
Benji holidayed in Australia for two weeks at Christmas, meeting Monk's family.
"We'll be coming back in March when the album is out and again later in the year for a proper tour,'' Joel says.